To Fix or Not to Fix: That is the Clunker Question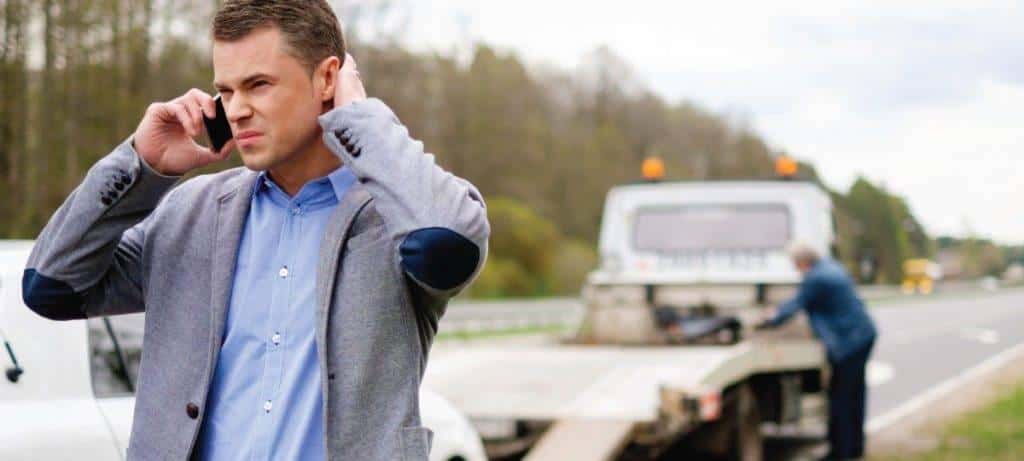 To Fix or Not to Fix: That is the Clunker Question
For some, buying a new vehicle is an easy decision. You want to drive a vehicle with the most powerful engine, the best features, and a clean canvas without any damage on it. For others, the internal battle rages. Do you hang onto your clunker or upgrade to a new car?
Clunker Pros
No doubt, there are benefits to driving a clunker. When you park your car in a busy parking lot, there's no concern for door dings (giving or receiving). You aren't worried about carrying a bag of topsoil in the trunk, even if it spills. And the best part of all, you probably aren't making car payments anymore!
Clunker Cons
While you're probably no longer in debt to your car, your car repairs could be setting you back. Whether you drive a Toyota or any other make, older cars tend to have an increase in repairs. Sometimes, the expenses of maintaining and repairing your clunker can add up to the same amount as car payments. You may be comfortable driving your clunker, but you probably aren't too proud of it. It might get a car wash occasionally to get the bugs off, but it's not your baby anymore. And the value only decreases further with every dent and scratch it gets.
New Car Cons
It can be tricky finding parking for your new Toyota. Some parking lots have tight spaces where you can barely squeeze into your car door. That can mean an increase in scratches to your beloved Toyota, a heart-wrenching problem to say the least. You could find yourself hungry as well. You won't want to stop at the drive-thru window for fear of losing a french fry under your seat, or spilling your drink. And you may have a car payment if you decide to finance, albeit a low one with competitive rates and terms.
New Car Pros
You'll love driving once again. Whether you choose the Toyota 4Runner, the Toyota 86, or any other model, you'll get your heart beating a little quicker with your new car. New cars are easy to maintain and have few repair costs. And backed by your Toyota warranty, you'll be well taken care of for years to come.
The choice is obvious. It's time to turn in your clunker for a new Toyota. Visit Jay Wolfe Toyota of West County to discover our fantastic selection of new Toyotas. Or if you'd prefer to keep your clunker for a little longer, visit our service department for expert advice and repairs.