How-To Sell My Car For Cash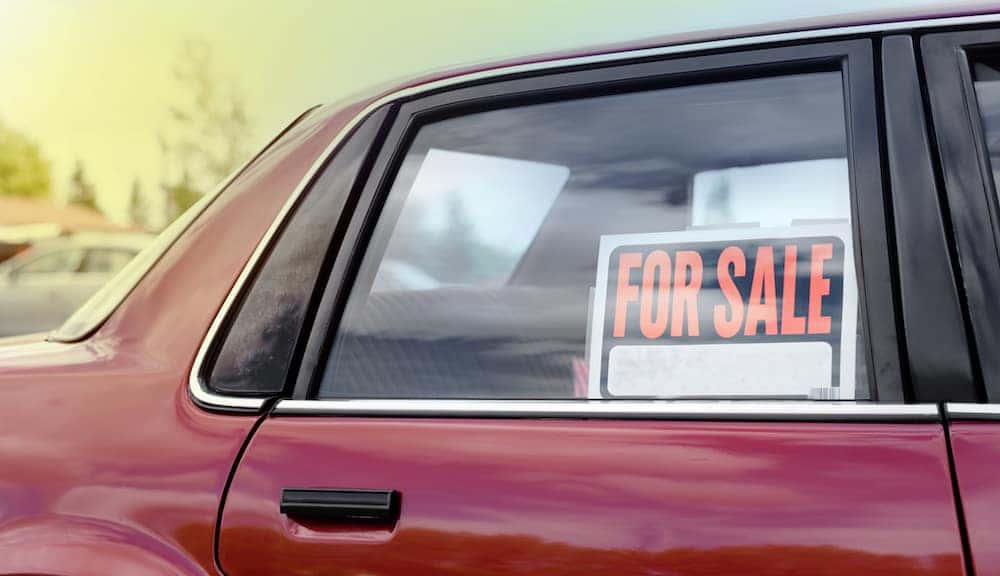 Interested in selling your car for cash? Visit our Ballwin Toyota dealership, near St. Louis to get started. At Jay Wolfe Toyota of West County, we buy used cars!
No hooks, no catches, and there's no need to purchase a new one from us either. Here's how it works:
1. Find Out How Much Your Car is Worth
Get an estimate for how much your vehicle is currently worth via our online appraisal tool.
The online form is just four easy steps. You'll need to know the year, make, model, trim, bodystyle, engine, drivetrain, and how many miles are on the vehicle. The VIN is a nice to have item, but not required to proceed. We'll then ask you about the condition of your ride and about optional features that may be found in your vehicle like navigation, rear entertainment systems, heated seats, a sunroof, keyless entry, etc. Once you've checked all the applicable boxes, just fill in some contact information and we'll show you what it's worth.
2. Contact Us to Sell Your Car
If you're ready to proceed with selling your car to us, just give Jay Wolfe Toyota of West County a call and ask for a Used Car Manager.
They will get the ball rolling: explain what the next steps are, what you need to bring with you in order to sell your car, truck, or SUV, and set up a time and date for you to bring your vehicle to our dealership.
3. Bring Your Vehicle to our Ballwin Car Dealership
Drive on over to Jay Wolfe Toyota of West County. We are conveniently located near St. Louis at 14700 Manchester Road in Ballwin, MO.
Our team will perform an on-site inspection of your vehicle, then we'll discuss numbers, and handle the paperwork.
4. We Buy Your Car
It's that easy!
If you'd like to avoid the hassle of selling your car – running ads, meeting up with strangers, figuring out the paperwork, then contact Jay Wolfe Toyota of West County today! We buy used cars for cash, no strings attached, and look forward to doing business with you.