How to Maximize Your Trade-In Value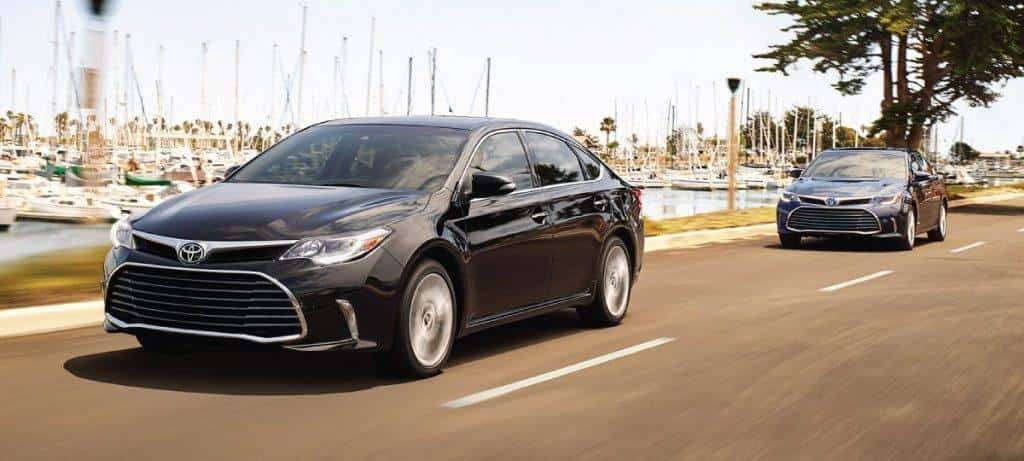 How to Maximize Your Trade-In Value
It's time to buy a new Toyota, and it's an exciting time for you and your family. Your current car has served you well through the past few years and now you're going to trade it in on a new vehicle, but you're worried about your trade-in value.
The term "trade-in" has a negative connotation. It dredges up the feeling that you'll be under-compensated for your vehicle, offered less than it's worth by the dealership when you make your sales agreement. That's not truly the case, and here's why:
Dealerships need to turn a profit on your trade-in. Car dealers are in the business of selling cars to pay their staff and keep the doors open, and to do so they need to obtain a car with a profit margin. That doesn't mean you're getting lowballed, though, because it takes all the onus off of you. Now you don't have to fix it up and have it recertified, make time-consuming arrangements to meet potential buyers, or detail your car.
That being said, there are a few ways you can easily get the most out of your trade-in value:
De-personalize your car. What that means is remove the clutter. Clean out all the garbage, personal items, papers, and such. It helps the sales manager give you an accurate appraisal of your car's value and helps show you take care of your car.
Clean your car. This doesn't mean go at it with a toothbrush and carpet cleaner, although it may help even more if you do. Give it a quick vacuum, wipe down the interior, and give the exterior a bath so any blemishes and marks are visible. Again, the sales manager can give a more accurate valuation for your car. If they have to guess at you car's condition because it's covered in dirt, they're going to err on the low side.
Fix the obvious issues. If your car won't stop because the brakes are completely worn out, it's a good idea to get your brakes done before trading in the car. Don't sweat the small stuff like minor leaks or light suspension rattles but take care of the major problems. In sales, it's known as eliminating the negatives.
Bring your service records. (That also means keeping your service records.) Keep a folder of your regular maintenance receipts and car repairs to show the sales manager that you've looked after your vehicle. A vehicle with service history available makes for a less hesitant valuation from the appraiser.
When your car can be appraised at a better price, you'll receive a better trade-in value that you can apply toward your new Toyota purchase.