Myths About Used Cars at the Dealership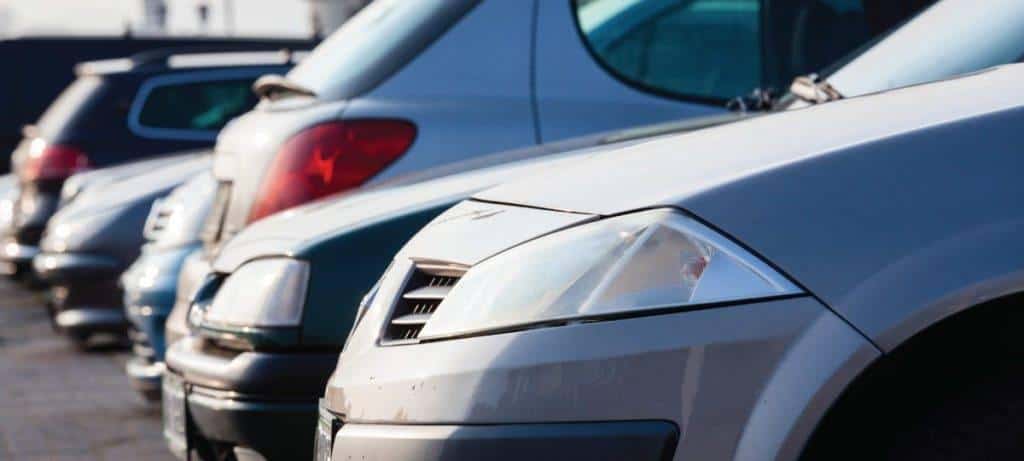 Myths About Used Cars at the Dealership
Shopping for a used car can be a trying time in your life. Whether you've decided on a specific model that you can't get new anymore, you want to get the most value for your money, or you can't afford to buy a new car, shopping for used cars may be your best option.
There's this theory that you should buy used cars privately or from a used car lot. Those who spread this theory believe that a car dealership simply isn't the best place for you to buy a pre-owned car. My friends, nothing could be further from the truth.
Here are a few myths about buying used cars at the dealership.
"Used cars are marked up too much at the dealership"
This one is easy. If you think about it for a moment, you'd realize that car dealers wouldn't be able to sell the units they have in stock if they were overpriced. People shopping for used cars would just buy somewhere else.
Dealerships are a business, and they exist to make a profit — that much is true. However, pre-owned cars are priced relative to the market nearby. That means it will always be competitively priced.
"Dealerships don't take care of used car customers"
Again, this myth is hogwash. A dealership would not be able to stay in business by treating their pre-owned customers different than the people who buy new cars.
The goal of every customer is to develop a long-term relationship so they come back to service their vehicle and eventually buy another vehicle from the dealership — new or used. Everyone receives the highest level of customer care, no matter which vehicle they choose.
"Buying a used car from the dealership is risky"
Actually, buying a pre-owned car from anywhere BUT the dealership is risky. Pre-owned car lots and private sales alike have no support network to back your purchase. At the dealership, most pre-owned cars come with some form of warranty or satisfaction guarantee, along with safety certification and a comprehensive quality inspection. That sounds like it takes the risk out of buying used cars, doesn't it?
If you're in the market for used cars in West County, Jay Wolfe Toyota of West County should be on your list. Our customer care is second to none, and we carry an excellent selection of certified pre-owned vehicles to choose from. And yes, they are competitively priced. Visit us today to find your next used car.