You Need Extended Warranty and Here's Why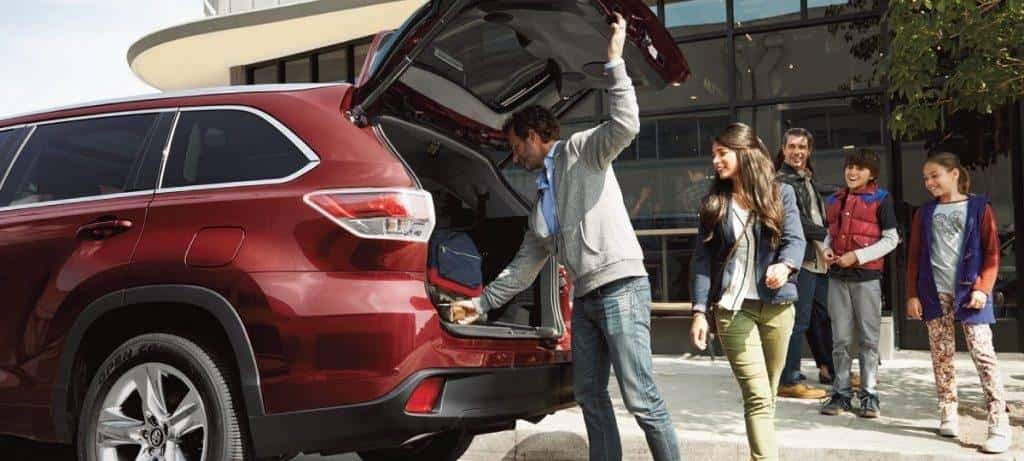 You Need Extended Warranty and Here's Why
You've chosen Toyota because of its reliability, so why would it be necessary to buy an extended warranty? Is it just a waste of money or is it something that could actually prove beneficial? An extended warranty is a good purchase, no matter why you bought a Toyota. Here are five reasons why:
A Toyota extended warranty covers unexpected repair costs
As vehicles get more complex with more technical features, the cost of both the parts to repair them and the price of labor increase. Major repairs can cost thousands of dollars, and even electrical issues like an infotainment issue can be several hundred dollars in parts alone. If you have a Toyota extended warranty, known as a Vehicle Service Agreement, most repairs are covered so you don't have to foot a surprise bill.
You get Toyota Genuine Parts
When you purchase the Toyota Vehicle Service Agreement, Genuine Toyota parts are used for your repairs. Other warranty plans opt for economy parts that often have a shorter life expectancy or simply don't work as well, but that's never the issue when you buy a Toyota extended warranty.
Your repairs are completed by factory trained technicians
Some aftermarket warranty companies have a group of "preferred" repair shops you have to go to, where your repairs are completed by cheap labor, often with little experience. With a Toyota Vehicle Service Agreement, your repairs can be done at any Toyota dealer, and always by a factory trained technician who knows your vehicle well!
You have peace of mind when driving
Extended warranty is like an insurance policy. You hope you don't have to use it, but you're glad you have it when you need it. There's an extra level of confidence you have behind the wheel when you know you're covered if problems occur.
Your Toyota Vehicle Service Agreement is transferable
Because you can transfer your extended warranty to the next owner, you'll be able to command a higher value when the time comes to sell your Toyota. The transfer is quick and easy to do.
There's a Toyota Vehicle Service Agreement for every owner. With flexible terms, you can pick the one that best suits your needs and driving habits. Ask the sales professionals at Toyota of West County for more information on a Vehicle Service Agreement today.