Top Charities and Foundations for Veterans Day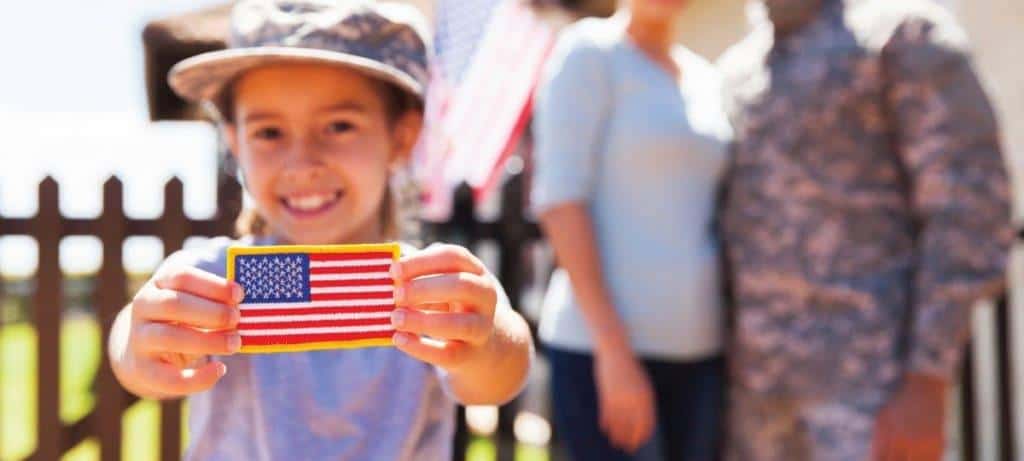 Top Charities and Foundations for Veterans Day
Throughout every major time of war, the United States of America has taken a stand to protect freedom and liberty for all of its citizens. The United States Armed Forces — the Army, Navy, Marine Corps, Coast Guard, and Special Forces — fight for that freedom, often with life-changing consequences. In the 'Home of the Brave', we honor these living heroes with a special day every year. That day is Veterans Day.
If you're wondering how you can show your appreciation for the time and sacrifice veterans have contributed for your American liberty, you're not alone. There are great foundations and charities out there that are open for your donations and help. Here are just a few:
Green Beret Foundation
The Green Berets Foundation supports members of the Special Forces (Green Berets) and their families. They provide financial help, physical and mental support, and assist with transitioning into the community after service.
You can donate to the Green Beret Foundation — it's a worthy cause, deserving of your financial support.
Kansas City Veterans Hospital
In Southeast Kansas City, the Kansas City Veterans Hospital provides healthcare for sick and injured veterans. Many of the vets that are in care here spend much of their time alone with their thoughts.
Find time to volunteer at the Kansas City Veterans Hospital this Veterans Day. You'll be matched up with someone that can use your company. Listen to their stories and learn what they've given so you can be free. You can also donate financially if you'd like.
American Legion
In most counties of each state, an American Legion proudly stands. It plays host to services, get-togethers, and educational programs for veterans and their families. The American Legion began in 1919, right after WWI as a support network for our veterans, with heavy community involvement and influence in politics.
The American Legion operates on the volunteers that contribute as well as the members, and your gratefully-accepted donations to the American Legion go a long way in this area.
Along with Jay Wolfe Toyota of West County, show your appreciation to the veterans of the United States this Veterans Day. Give back to those who gave so much, and find a service or celebration to attend.