Does Your Toyota Have an Emergency Kit?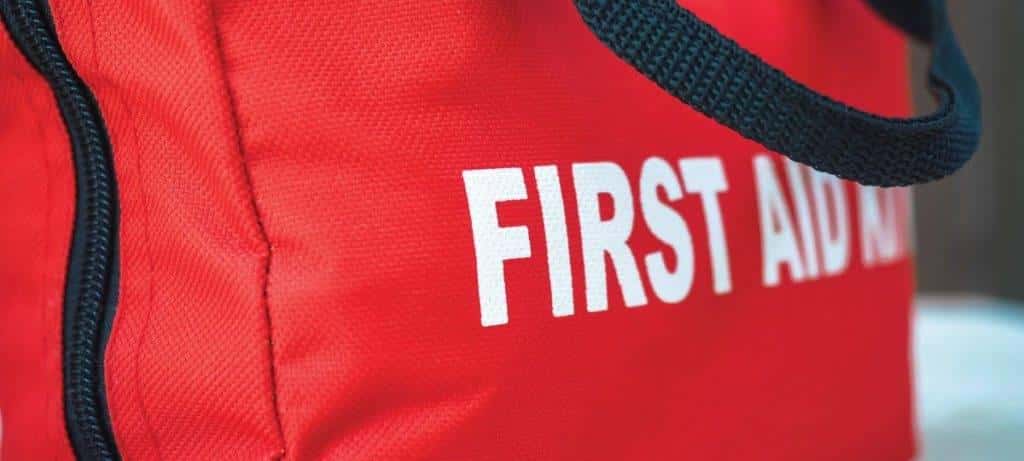 Does Your Toyota Have an Emergency Kit?
Things happen when you're driving. It's just a simple fact of being human. Other motorists can make bad decisions when they're navigating their route to work or home. Worse yet, problems can occur when you're driving in a strange area or city. It can result in bad things happening, like an accident, getting lost, or getting stuck or stranded. So with human error always a possibility, don't you think an emergency kit is a good idea to keep in your Toyota?
It's not all doom and gloom. Odds are that you'll never use it, at least rarely. It's never a bad idea to be over-prepared, and here are just a few things that can be helpful — or even lifesaving — in a vehicle emergency kit.
Quick nutrition. You should keep a few items in your emergency kit, either when you're stuck or stranded, or for a medical condition like a diabetic incident. A few granola bars or candies, or other non-perishables like fruit snacks are good to have.
Bottled water. Keep a bottle or two of water in your vehicle, either to quench your thirst or to help someone in need. In the winter, it may freeze, but that's not a huge issue.
Extra clothes. Keep a seasonal change of clothes with you. It could be in case you accidentally spill on yourself, or to assist someone in dire straits.
First Aid Kit. You're not an ambulance attendant, but an assortment of bandages, gauze, medical tape, and alcohol swabs can go a long way for minor injuries. At least it's something until the injured can see a doctor.
Basic tools. Have a small kit with screwdrivers, pliers, and a few wrenches. A tow rope and a set of booster cables can do wonders. And don't forget the ever-versatile hammer!
Just pack it all into a box or crate and leave it in your trunk. If you happen to encounter a situation that requires something in your kit, you'll be a hero!