What Does Powertrain Mean?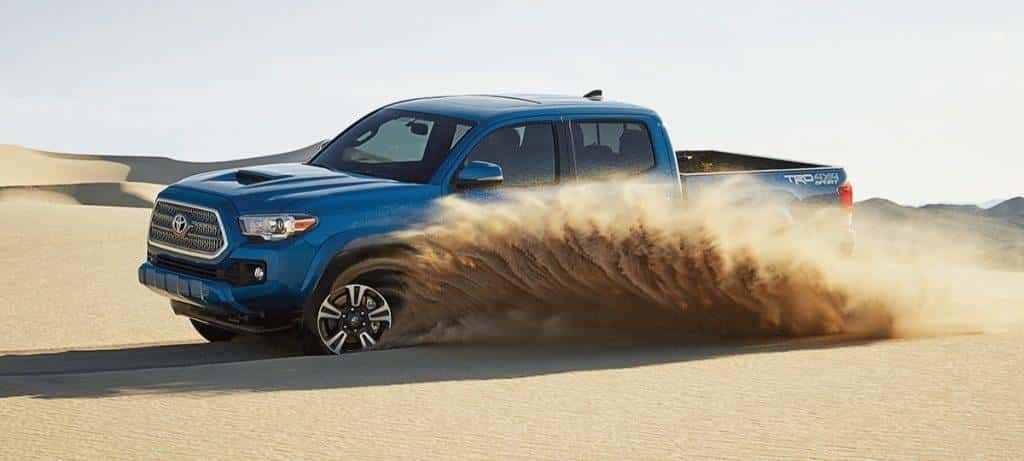 What Does Powertrain Mean?
When you're buying a car, you run across all kinds of new — and often, foreign — words that you can hardly make sense of. PDI (aka Pre Delivery Inspection), Protection Package (rust proofing, undercoating, fabric guard, and paint protection), Customer Cash, Factory Rebate and many other confusing dealership or car-buff lingo… what does it all really mean? One such term that often passes by misunderstood is "Powertrain".
Do you know what a powertrain is? Does your car have one? What is all included? Let's get to the bottom of it.
What Is It?
Simply put, the powertrain is the set of systems in your vehicle that power your vehicle and propel it into motion. Your vehicle is just a heavy paperweight (mind you, a very pretty one) without it.
Does your Car Have One?
Absolutely. Your car has a powertrain whether you have a gas-powered truck like the Toyota Tundra, a hybrid model such as the Toyota Camry Hybrid, or even a fuel cell vehicle like the Toyota Mirai. While each is very different, they are all equipped with some form of power train.
What's Included?
No matter where you look, the powertrain always includes the engine and the transmission. Axle shafts and propeller shafts are also part of your powertrain, as are rear differentials on rear-wheel drive vehicles.  All-wheel drive and four-wheel drive vehicles have more powertrain components including a transfer case and a front differential. You could also consider wheel hubs on drive wheels part of the system.
Why Does it Matter?
Powertrain components on Toyota vehicles are covered for a longer term than the rest of your car. While most systems and parts on your Toyota are warrantied against manufacturer's defect for 3 years or 36,000 miles (whichever comes first), these components are covered for up to 5 years or 60,000 miles.
The extended powertrain coverage is Toyota's commitment to developing excellent vehicles that are reliable and long-lasting. If a powertrain component fails before 5 years or 60,000 miles, we will take care of it for you under your Toyota warranty.
Whether your engine oil is leaking, your transmission doesn't seem to be shifting right, or you have a hum or growl under your vehicle while you drive, contact us at Jay Wolfe Toyota of West County to schedule a visit. We're the best choice in West County to service and repair your complete Toyota vehicle.